Home
Main content starts here, tab to start navigating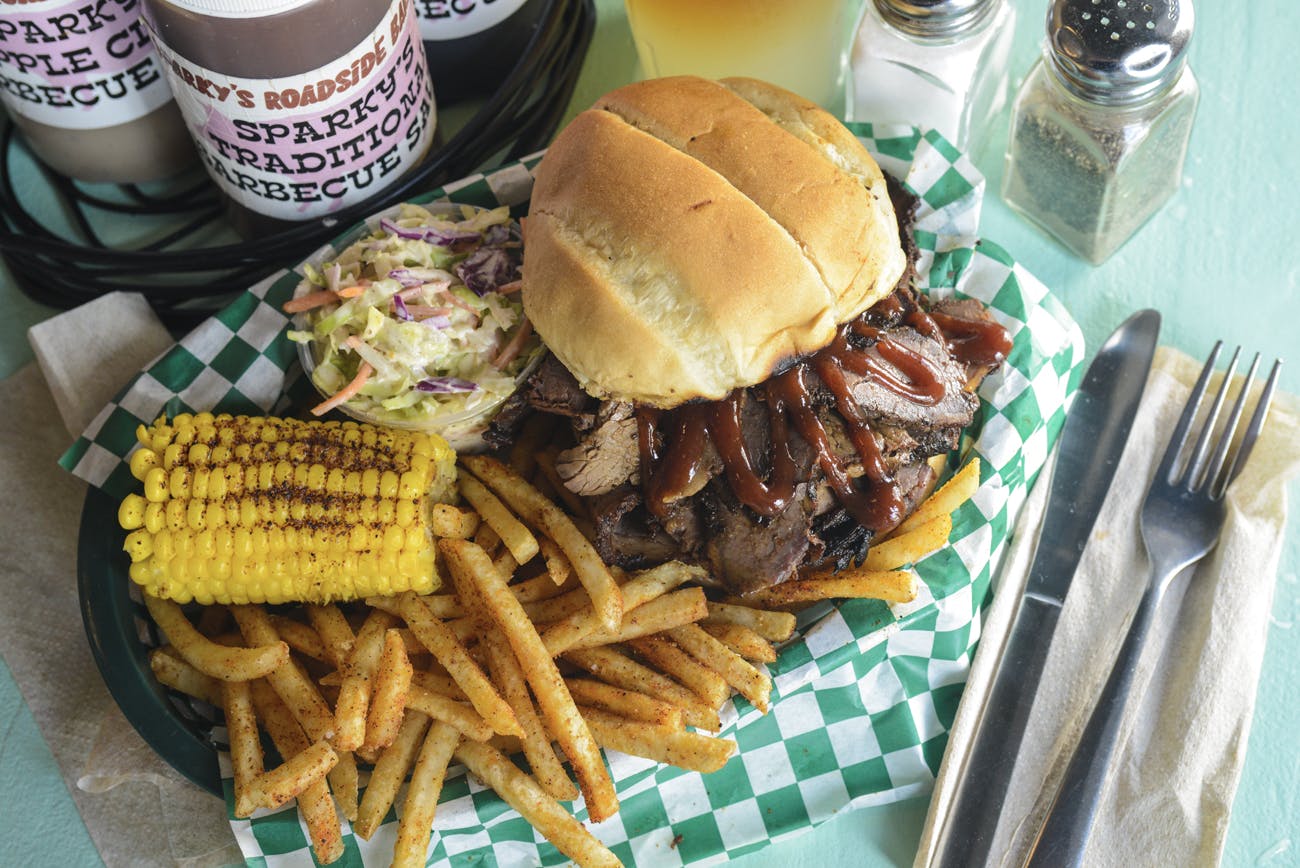 Slide 1 of 6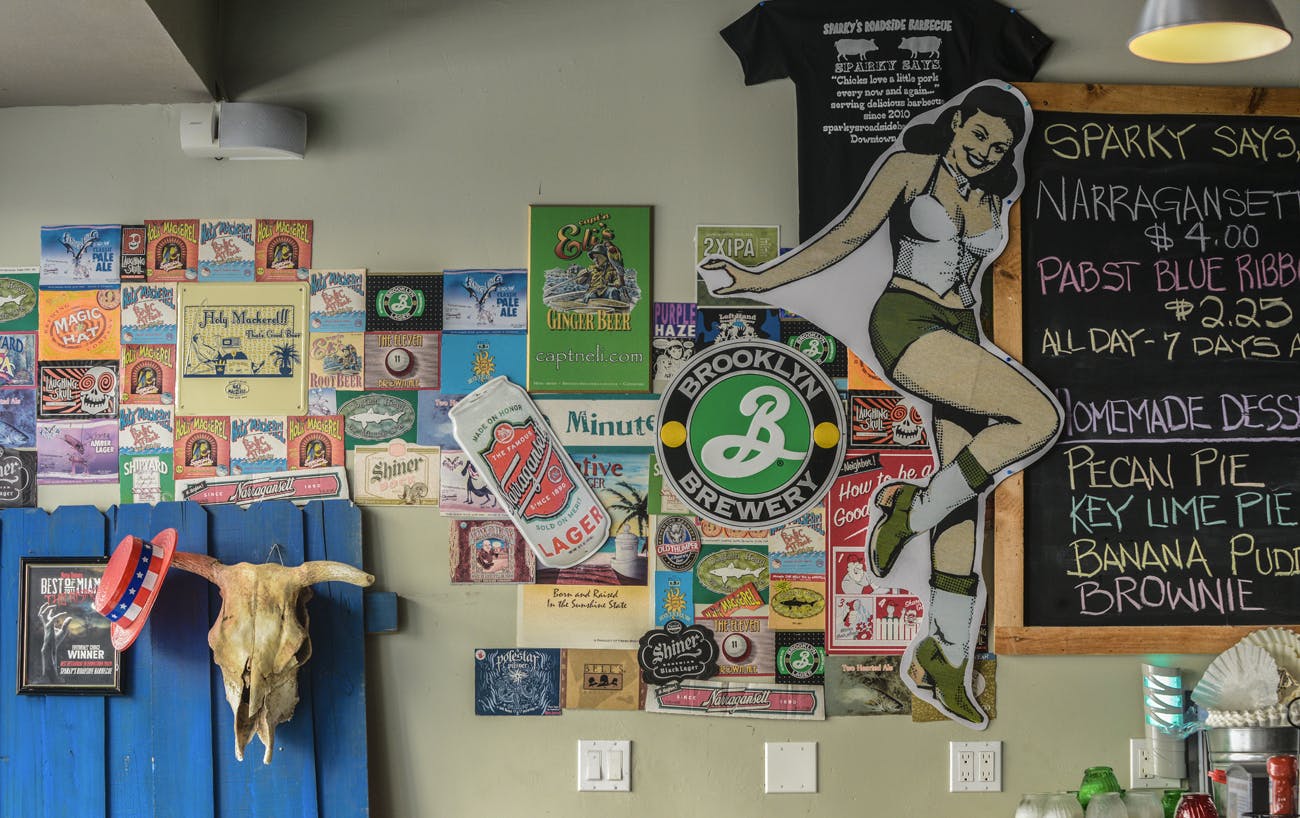 Slide 2 of 6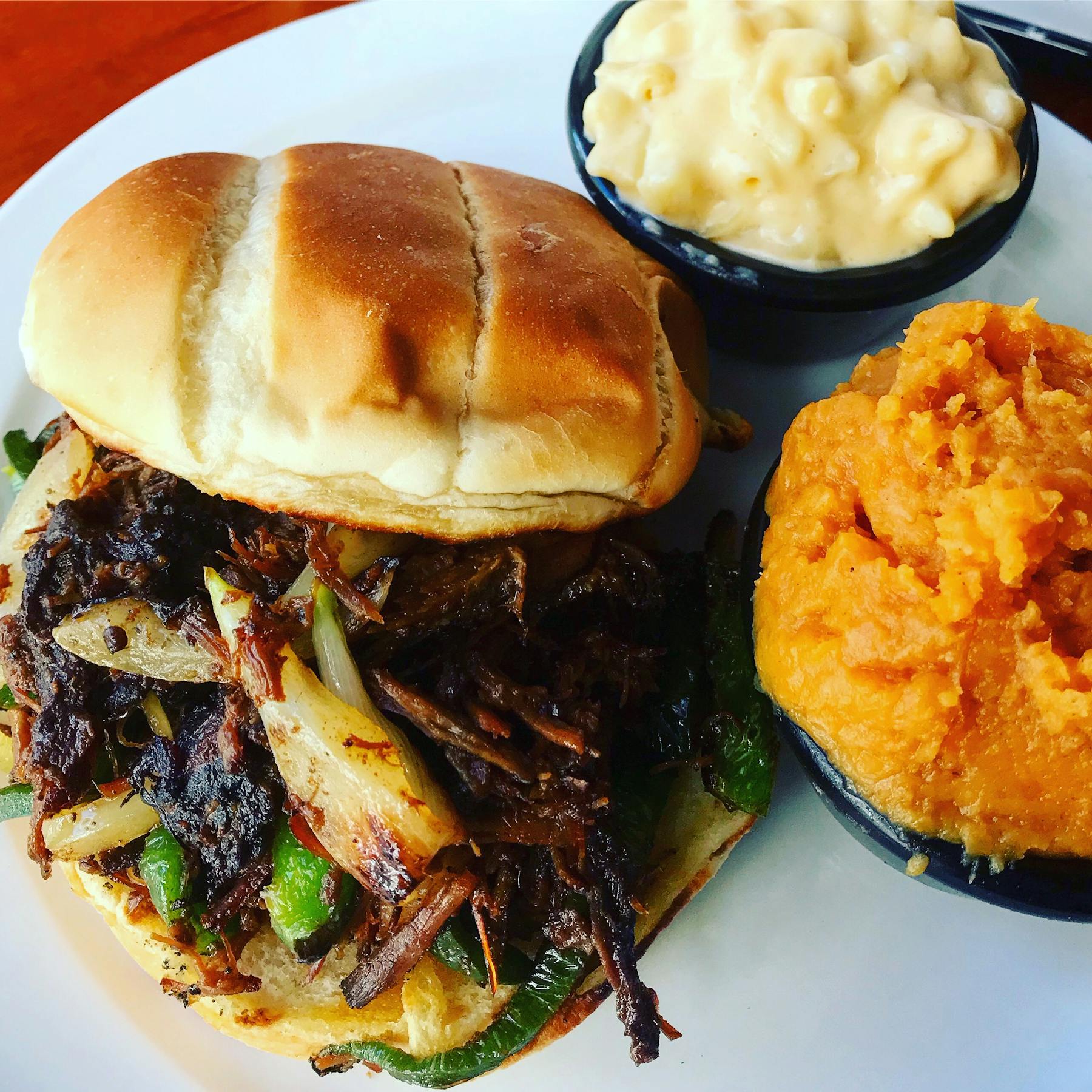 Slide 3 of 6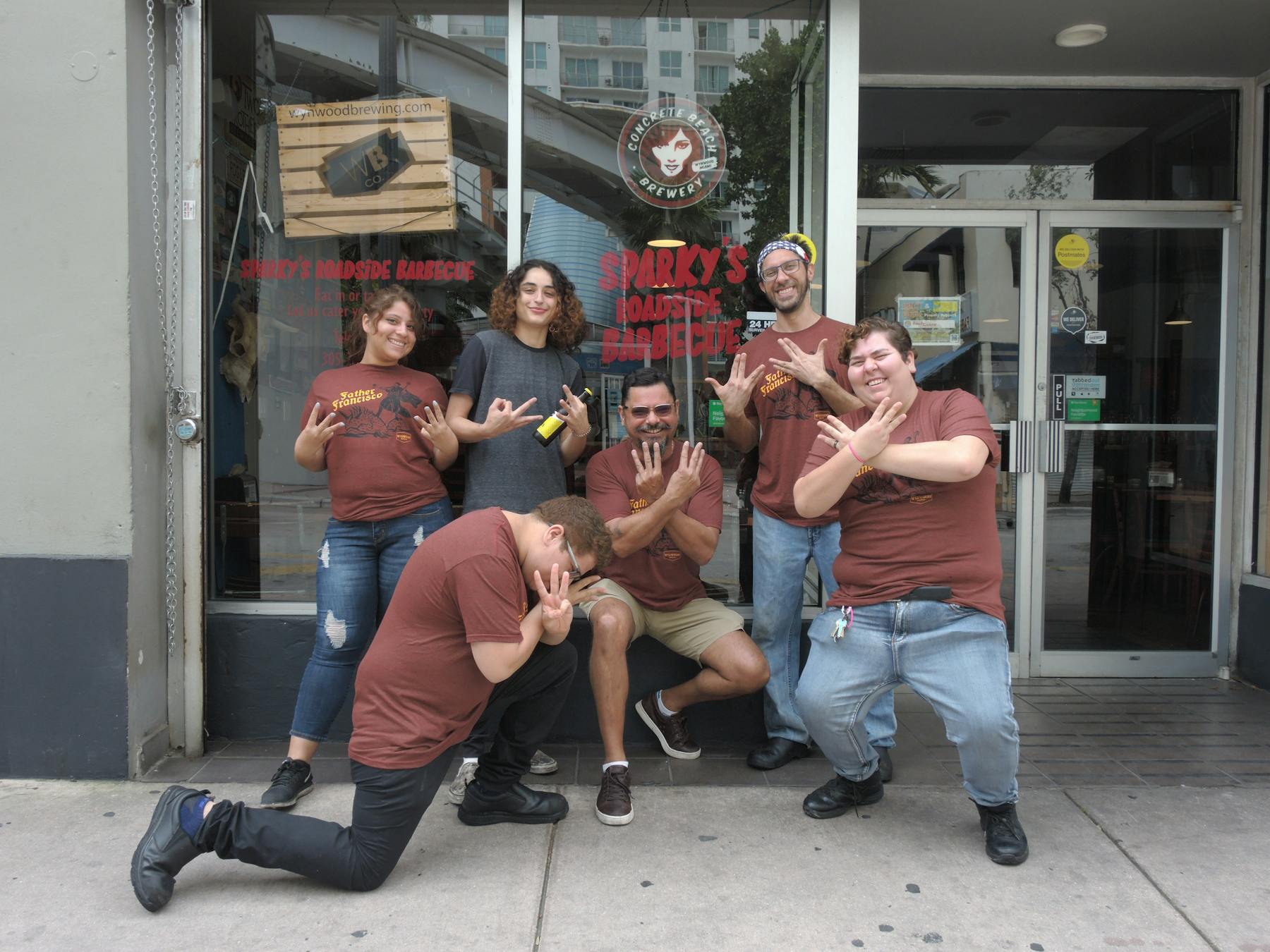 Slide 4 of 6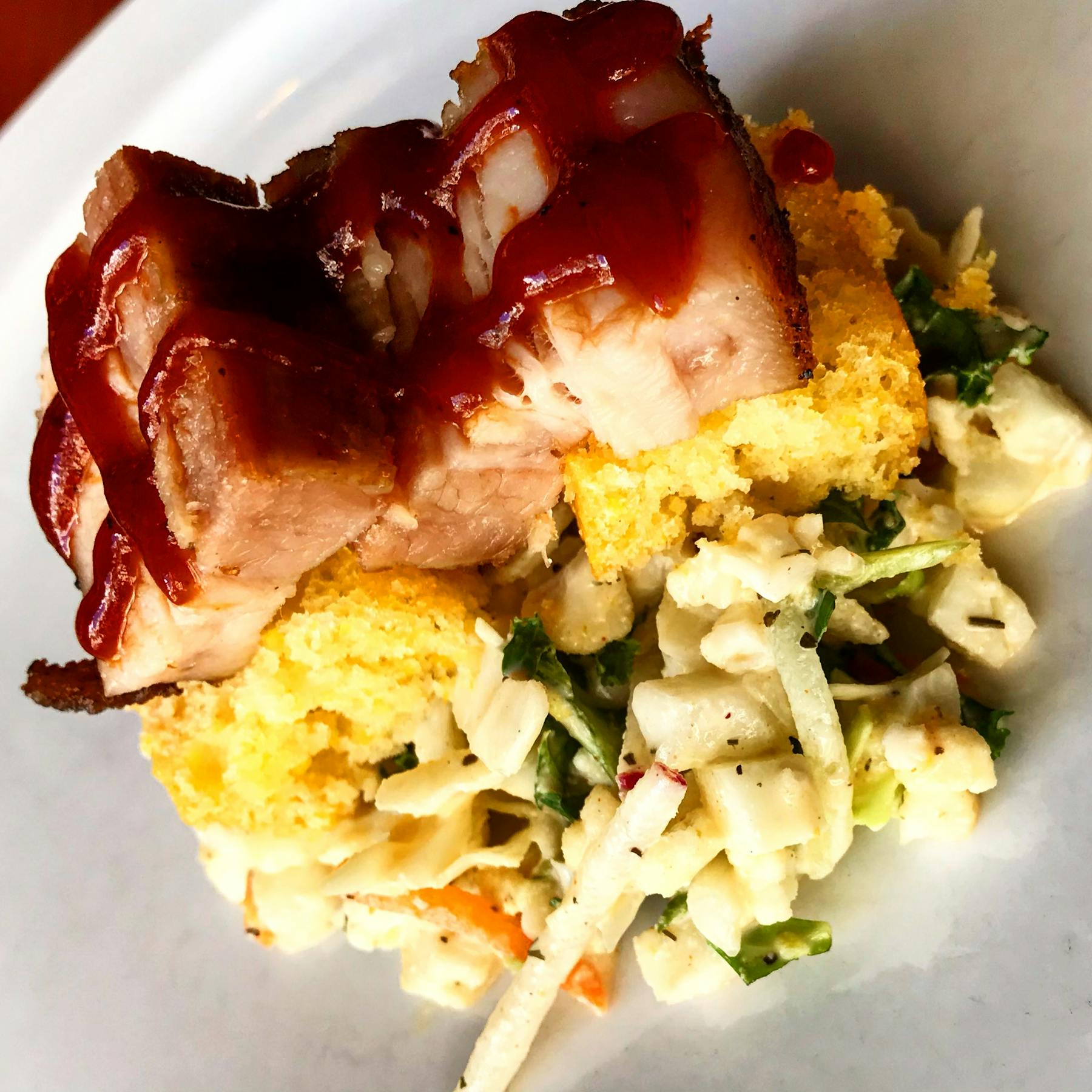 Slide 5 of 6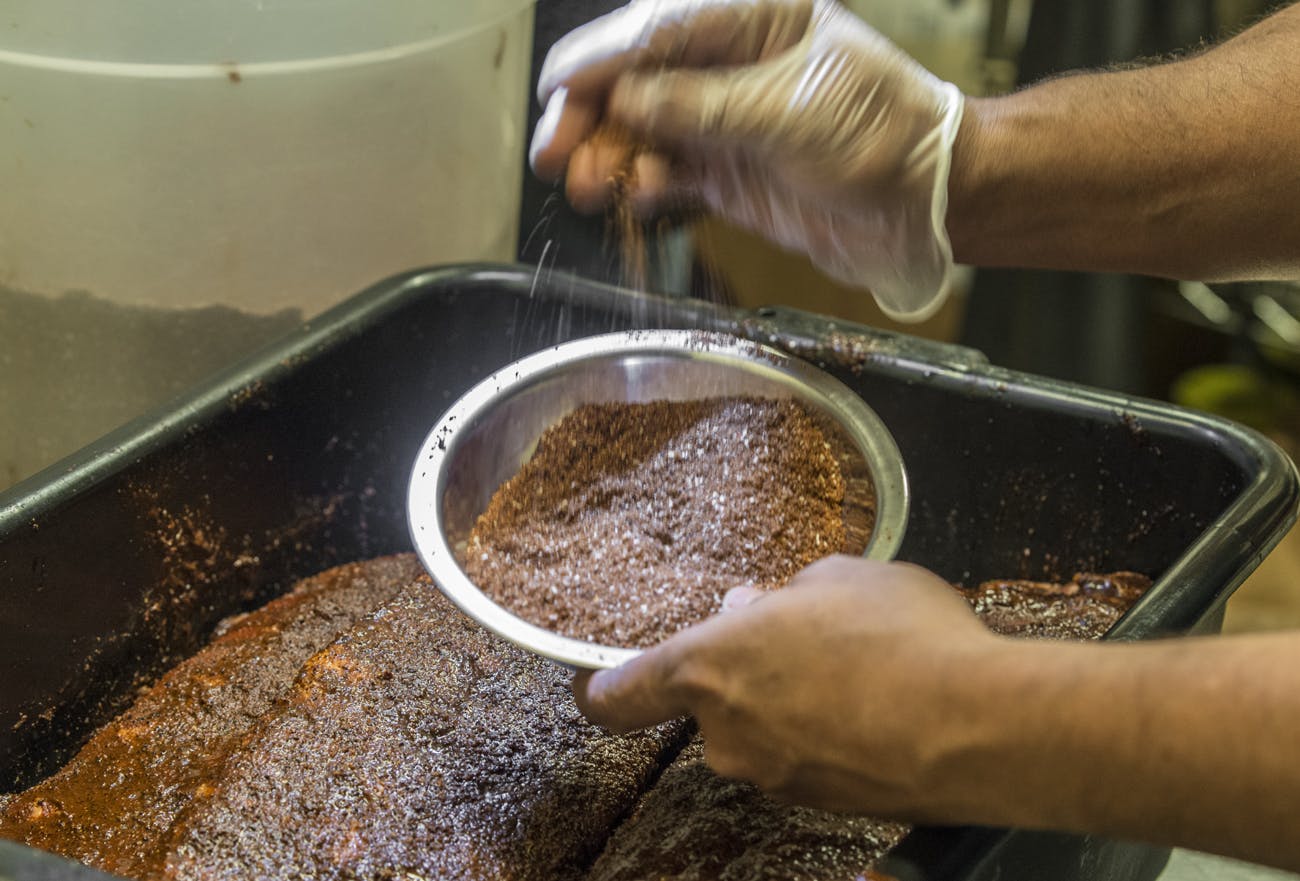 Slide 6 of 6
About Us
Sparky's Roadside Barbecue is a down-home hangout serving up BBQ staples, hearty sides & craft beer. Sparky's is located in the heart of Downtown Miami, on 1st Street, directly across from the 1st Street MetroMover Station.
Catering with Sparky's
Let's do it at your place. Cater your next party, that is. Sparky's caters office luncheons, parties and more.
Let's Eat

Locally made, globally inspired barbecue for the past 9 years!
Our Story
Learn more about our history and founders and where Sparky's Roadside BBQ all began!
About Us