Main content starts here, tab to start navigating
Catering with Sparky's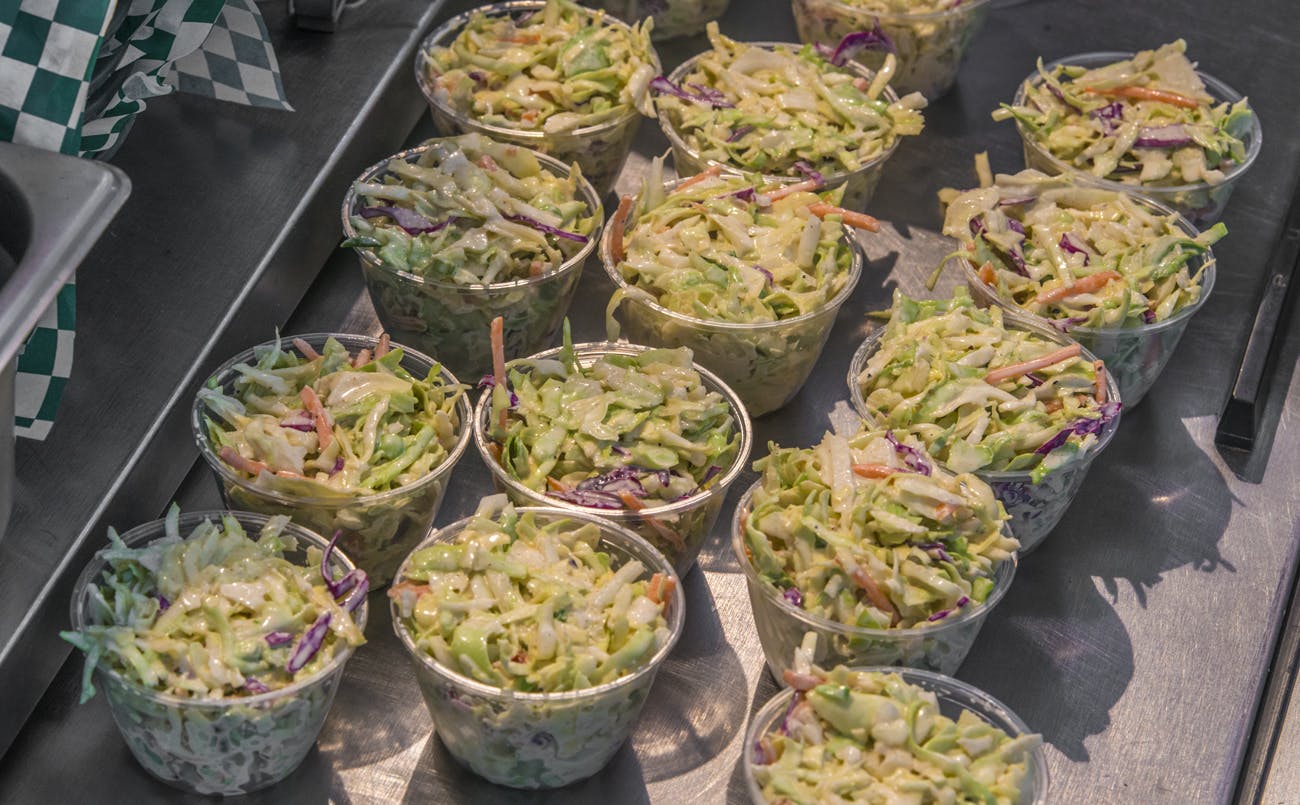 Let's do it at your place. Cater your next party, that is. Sparky's caters office luncheons, parties and more. Let's eat!
Sparky's delivers you catering orders! We charge an 18% delivery fee which includes the gratuity. We will deliver within a 10-mile range but may charge you more if you are outside of that range or want us to deliver during peak traffic hours. We will talk about that before hand though. The minimum charge to deliver is $30. Let us know so that we can gas up the truck. Thanks for your order!
Barbecue takes hours to prepare so we ask that you give us 48-hours notice for your order. If you need your barbecue sooner please use the INQUIRE NOW button to submit a request to see if we can accommodate your order. Use the Inquire Now button to submit orders over thirty guests.
Fill out the form below or order online!
Order Online